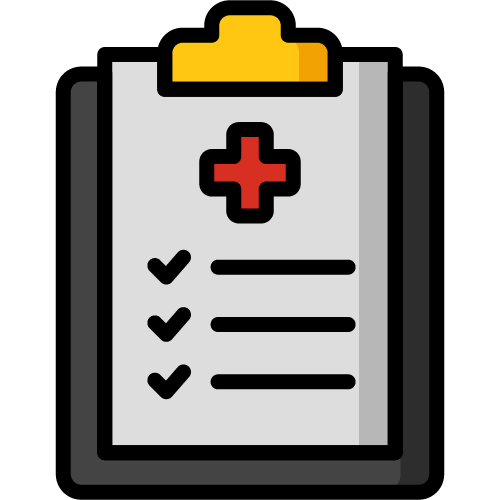 Morning Report Pro
Making the Morning Report Experience Better!
ver. 1.21.0
Get everyone involved in the case.
Morning Report Pro allows you to push the case elements in real-time!
Morning Report Pro is the proud sponsor of the Is That a Thing Podcast!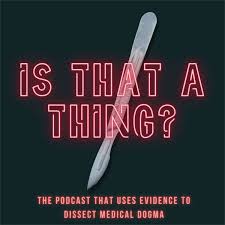 Check it out and listen on your favorite Podcast Player!
Let me know you are listener and get 25% off a yearly subscription!
Shoot me an email and use the code: "isthatathing" and the discount will be applied to your invoice.
Build a Case
Make them private or share with others.
Templated items
Custom items
Images
PDFs
Present a Case
Send the case to all logged in users in Real-time!.
Full control over the case elements and what gets pushed.
View the Case
All logged in users can easily see and review all the case elements.
Site is optimized for mobile viewing.